Polyjet 3d printing has resolution and multi-material capabilities of PolyJET 3d printing make it a good source for small and large concept prototypes and master patterns. Ideal for character models with fine sculpting detail, Polyjet resins can be painted, cast, and custom finished. Simulate over-molding, build flexible, translucent, and colored parts, to create complex models with exceptional detail.
PolyJET 3d printing is similar to an inkjet printer where liquid polymer is sprayed in exacting detail and instantly cured with a single swipe of the printer head. In high resolution parts these layers can be as thin as 14 microns. Finished parts can be used as is or for higher production volume, they can be used as the master parts for mold creation.
PolyJET materials are available in hundreds of colors and can be used in a single print.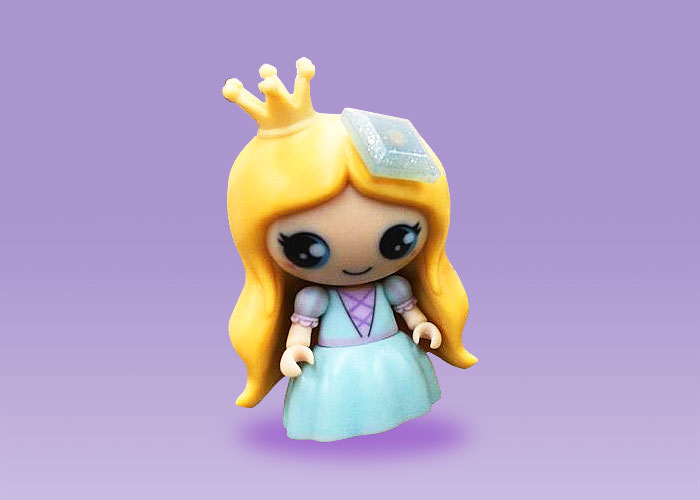 PolyJET princess figure showing multi-color print. There is no need for paint or finishing.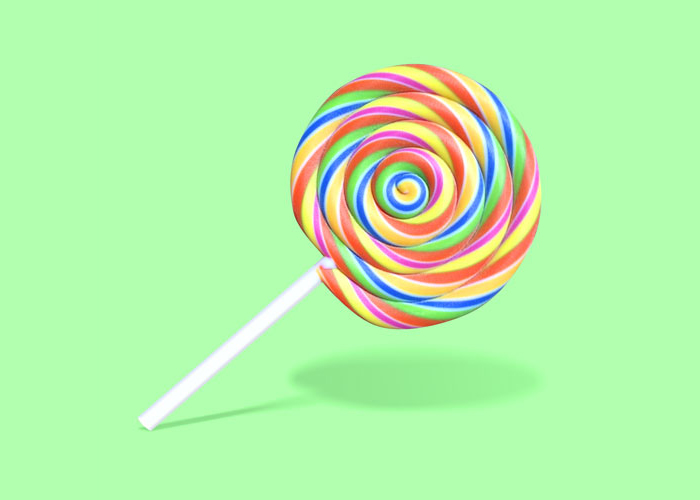 PolyJET lollypop model testing different color combinations before going to production.
POLYJET BENEFITS
High Resolution

High Speed – in some cases same day turnaround

Fine detail and smooth surfaces directly off machine

Variety of durometers and colors can be printed in same part

Hundreds of color options

Prints complicated geometries and living hinges
APPLICATIONS USING POLYJET 3D PRINTING
Presentation models

Master patterns 

Complex parts

Simulated Overmolding
MATERIALS 
Vero™ family of opaque materials including neutral shades and vibrant colours like VeroMagentaV and VeroYellowV
VeroFlex for eyewear prototyping
VeroUltra color materials
Tango™ and Agilus30™ families of flexible materials
Transparent VeroClear, VeroUltraClear™, and RGD720
PolyJET 3D BUILD ENVELOPE
Build Size:  350 x 350 x 200 mm (13.8 x 13.8 x 7.9 in.)

Build Quality:  down to 14-micron (0.00055 in.) resolution